The goal of the "Dress a Perfume" project was to create a visual universe for a new, nameless fragrance using a conceptual research.
​
Fragrance Description:
The head note of the perfume has the freshness of green pine.
The heart note warms up with wood.
The bottom note, that last the longest belongs to musky.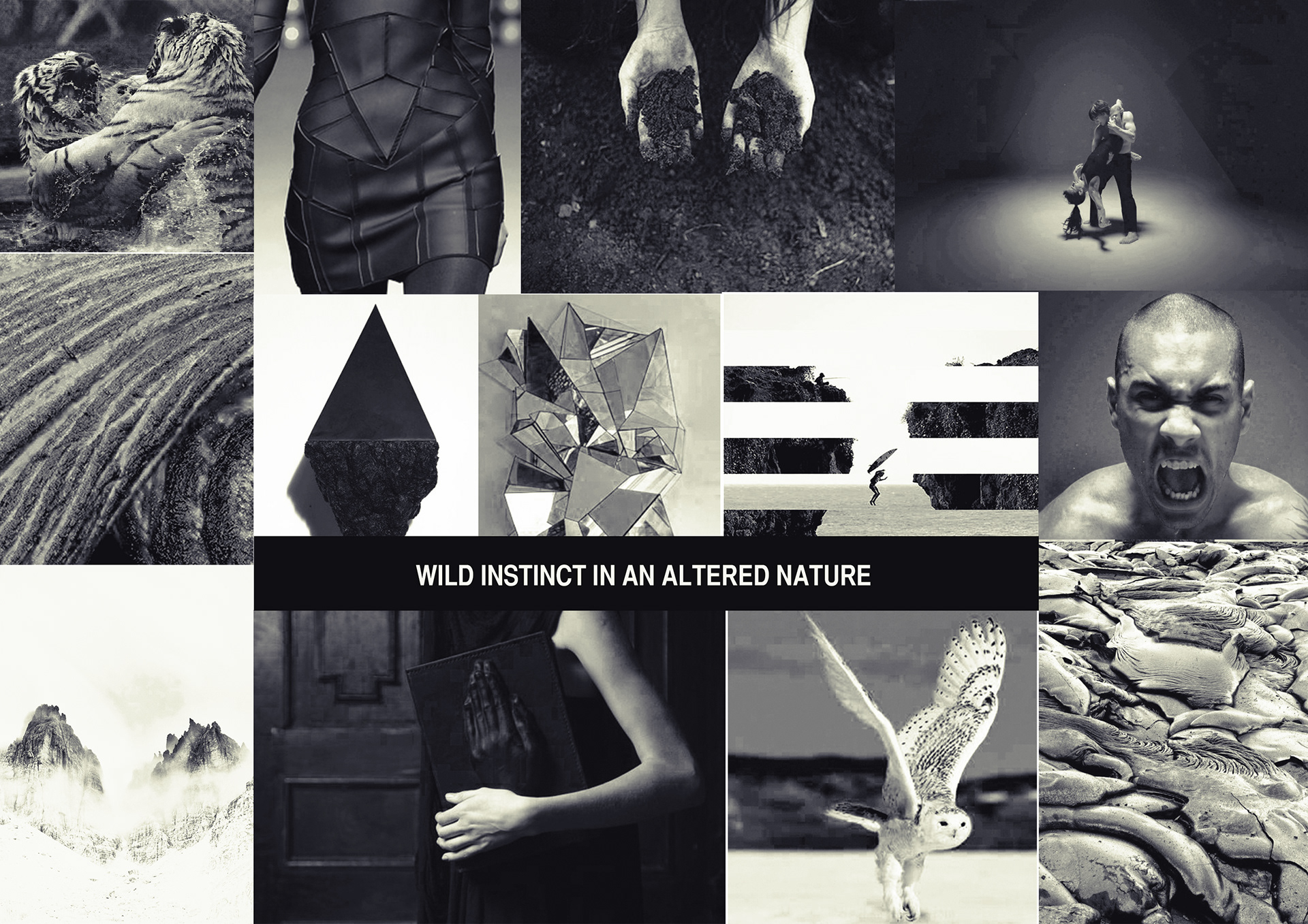 Brainstorming on the notes of the fragrance has made us think of passion, wildness and nature.

Collision of hot and cold.
Lava and Ice.
Extremes of nature.

The turning point of the project was finding an object that combines all of these qualities:
Which led us to building the concept:
"Wild Instinct in an Altered Nature"
And for an ambience, we found a perfect location that still remains relatively unknown to the world:


"Villtur" in Icelandic means "Wild".
The typography has been designed based on a research of Icelandic Runes and combining them with natural elements such scratches on the bark.
Alexander Wang has become the brand of choice according to research that has shown various similarities between the brand and our product.
Clean and sharp, unisex, designs of Alexander Wang Special Objects has proven that the brand is the perfect choice.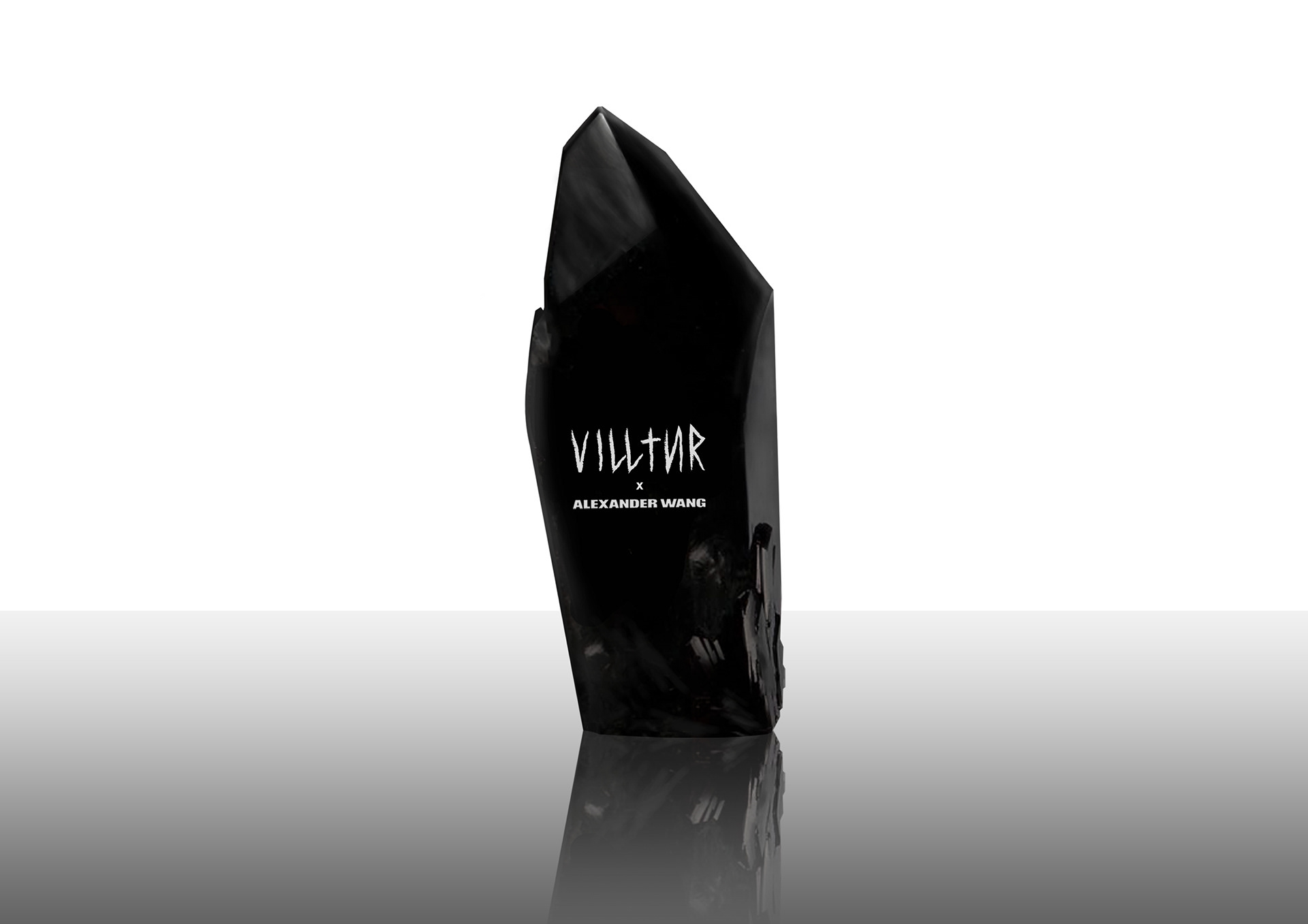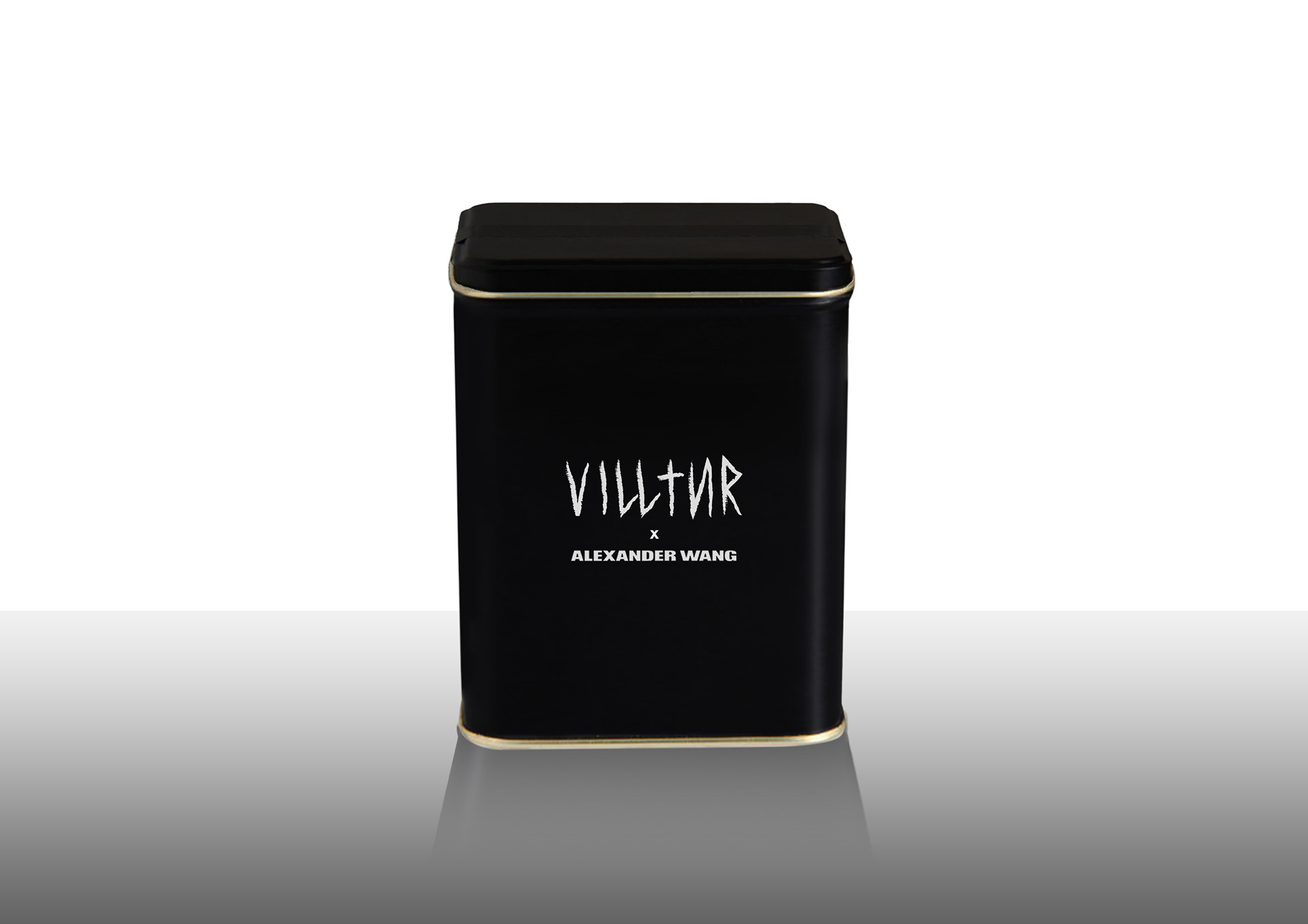 Villtur by Alexander Wang