PUIG Inspiration Report 015
Creative Research and Art Direction of the first yearly trend book for PUIG.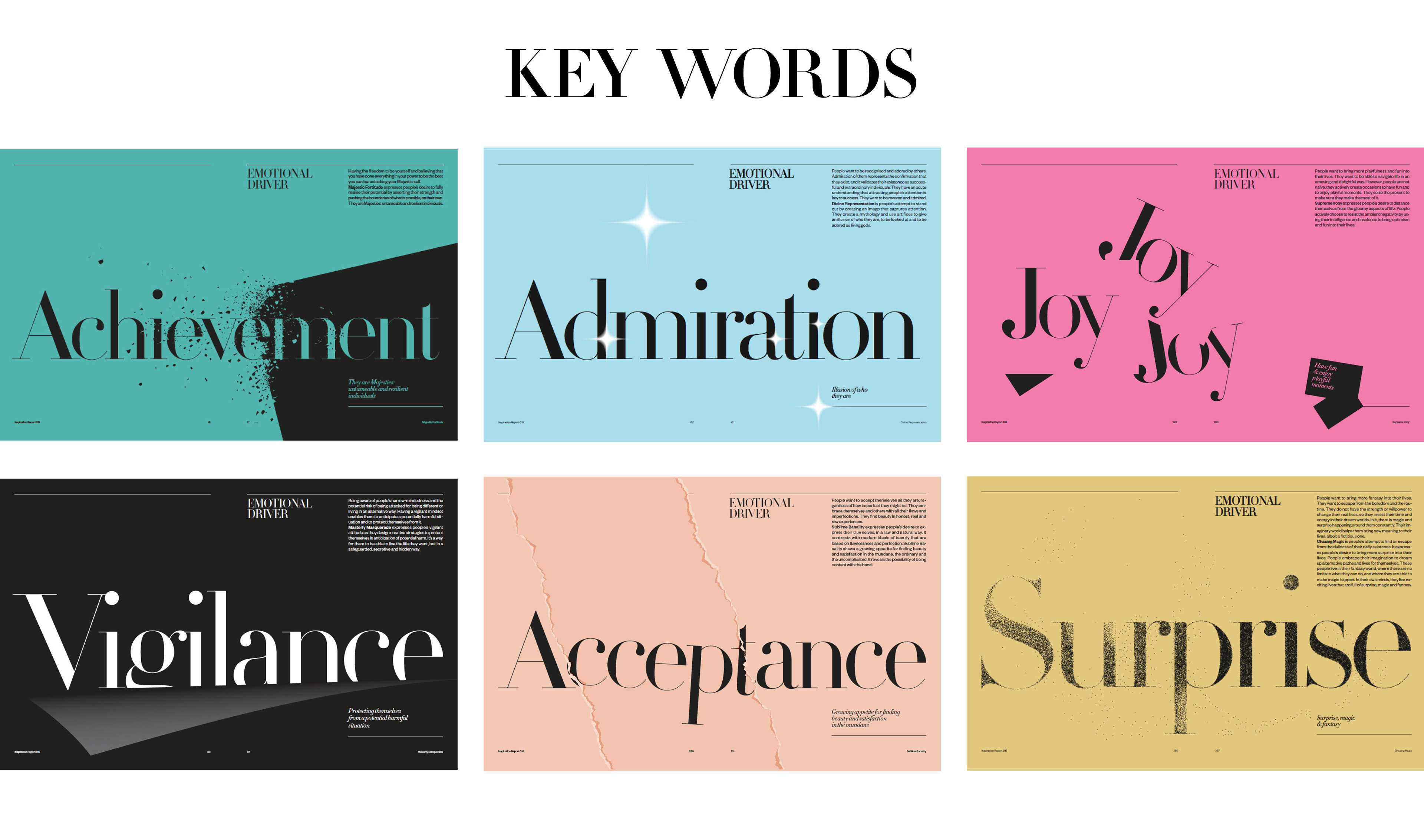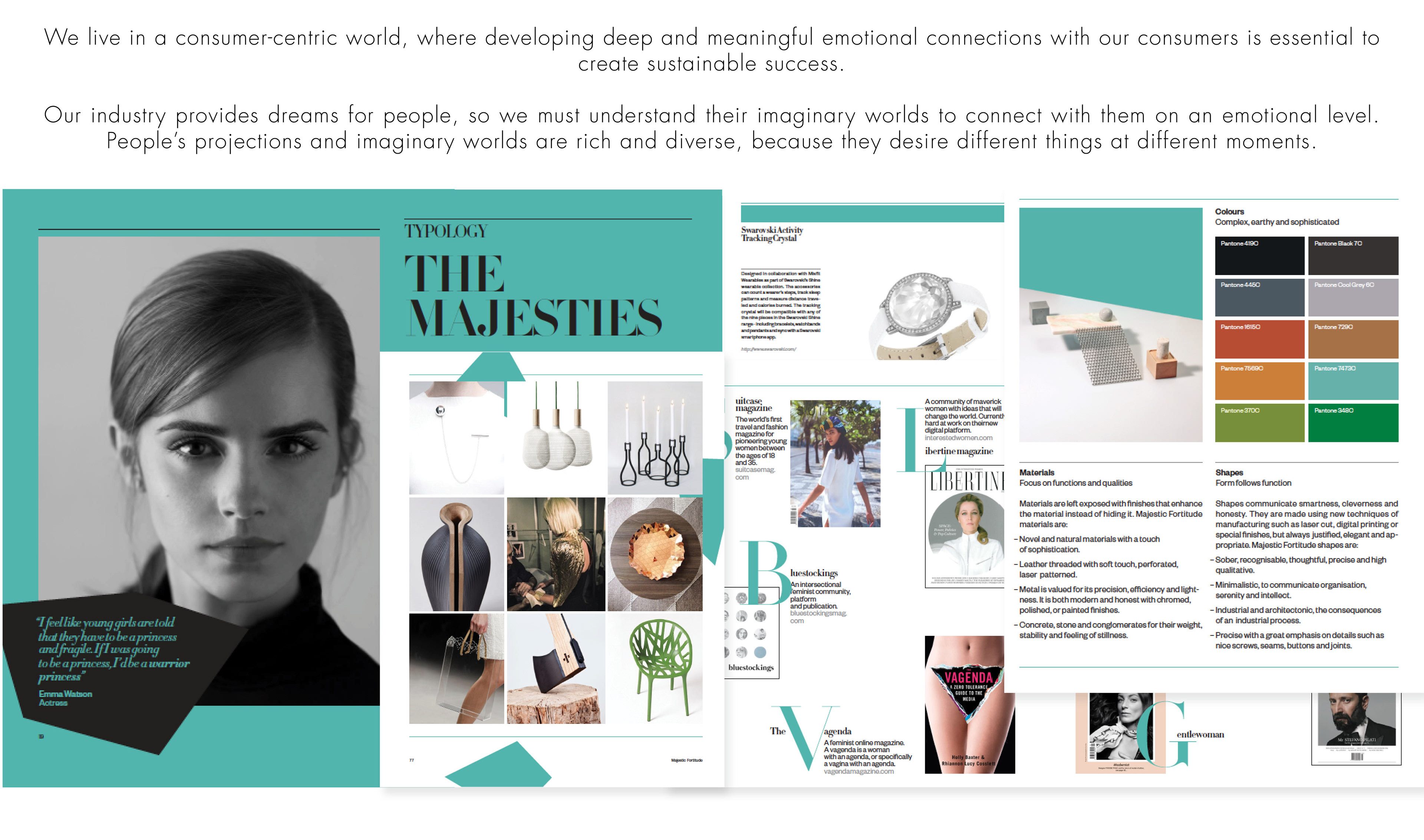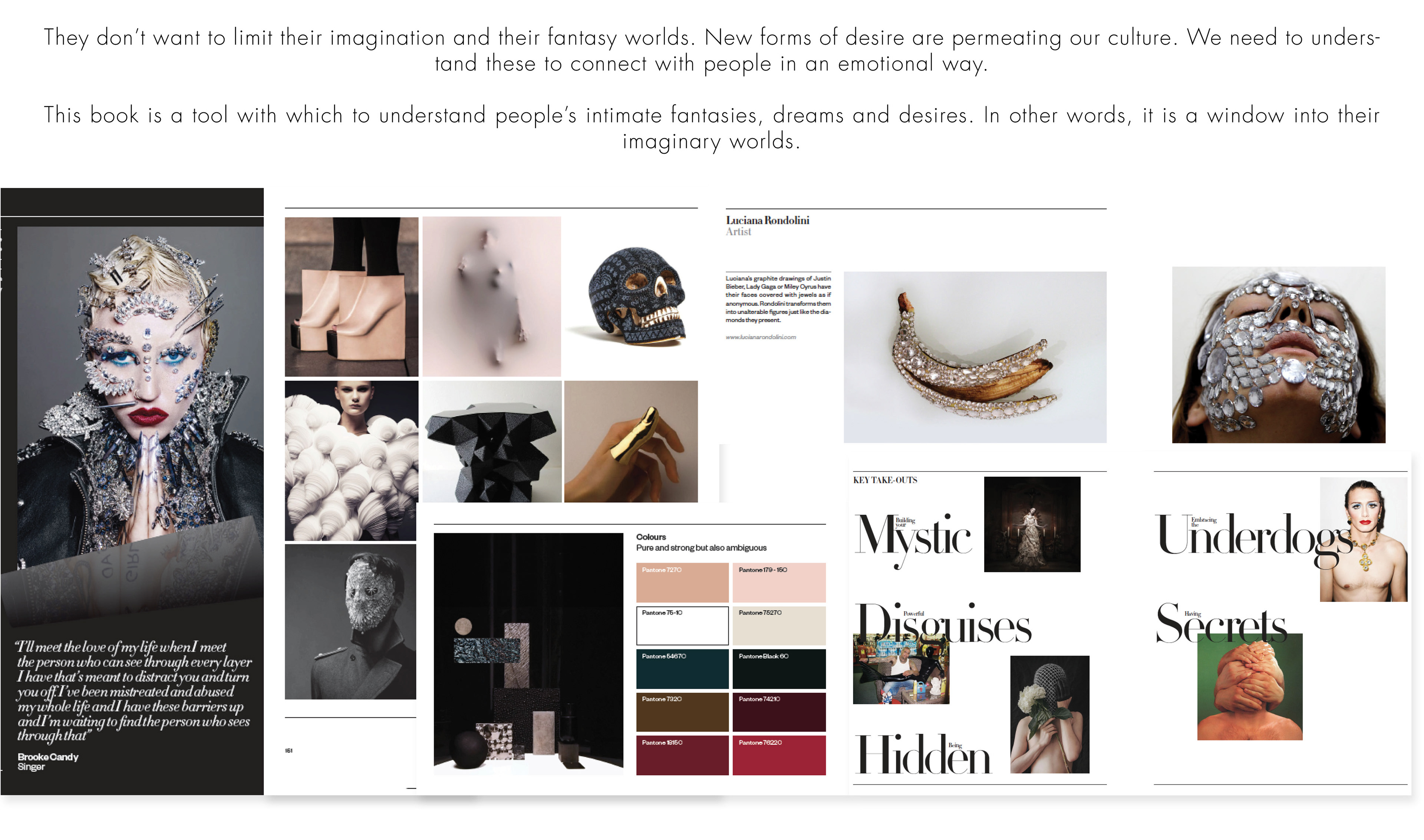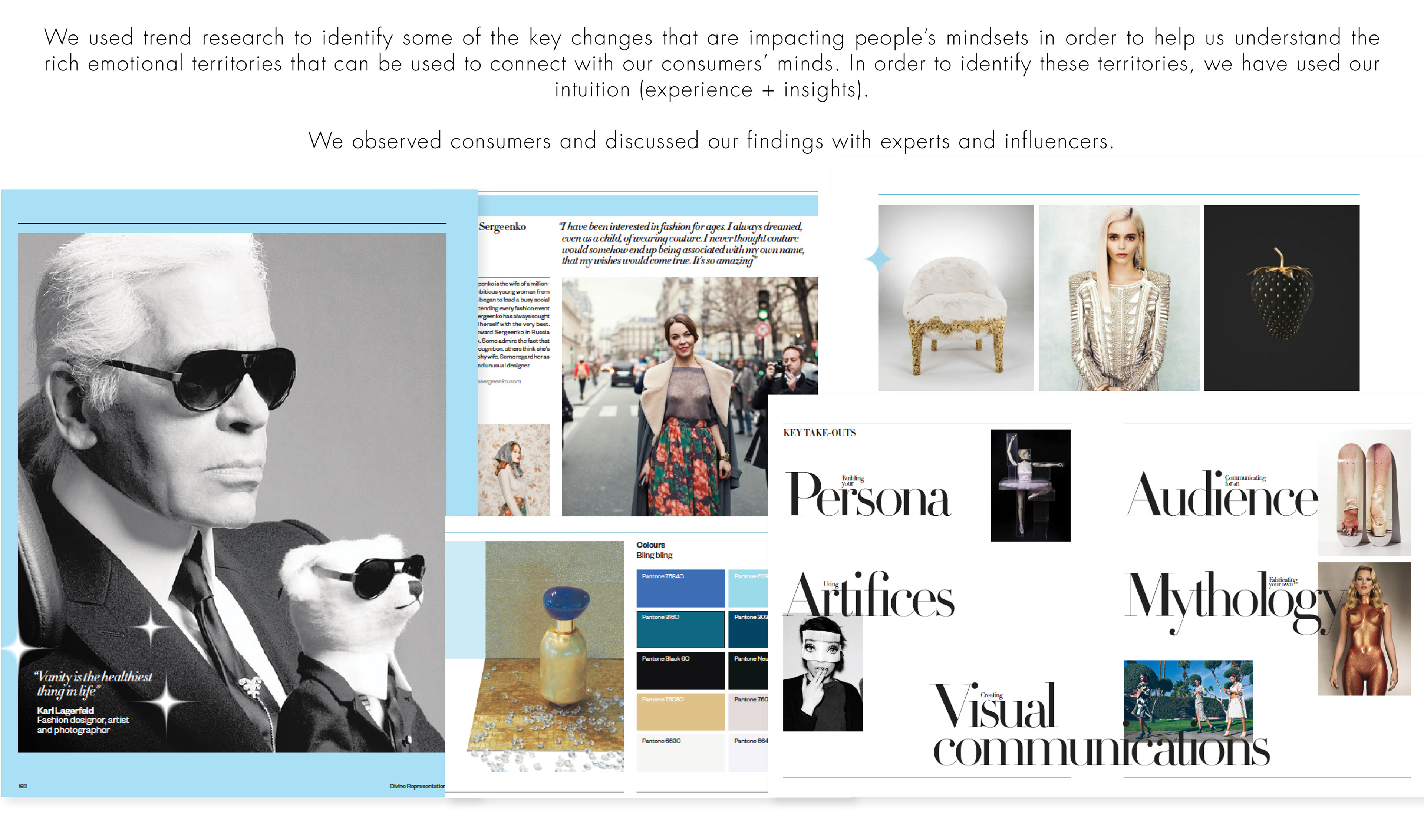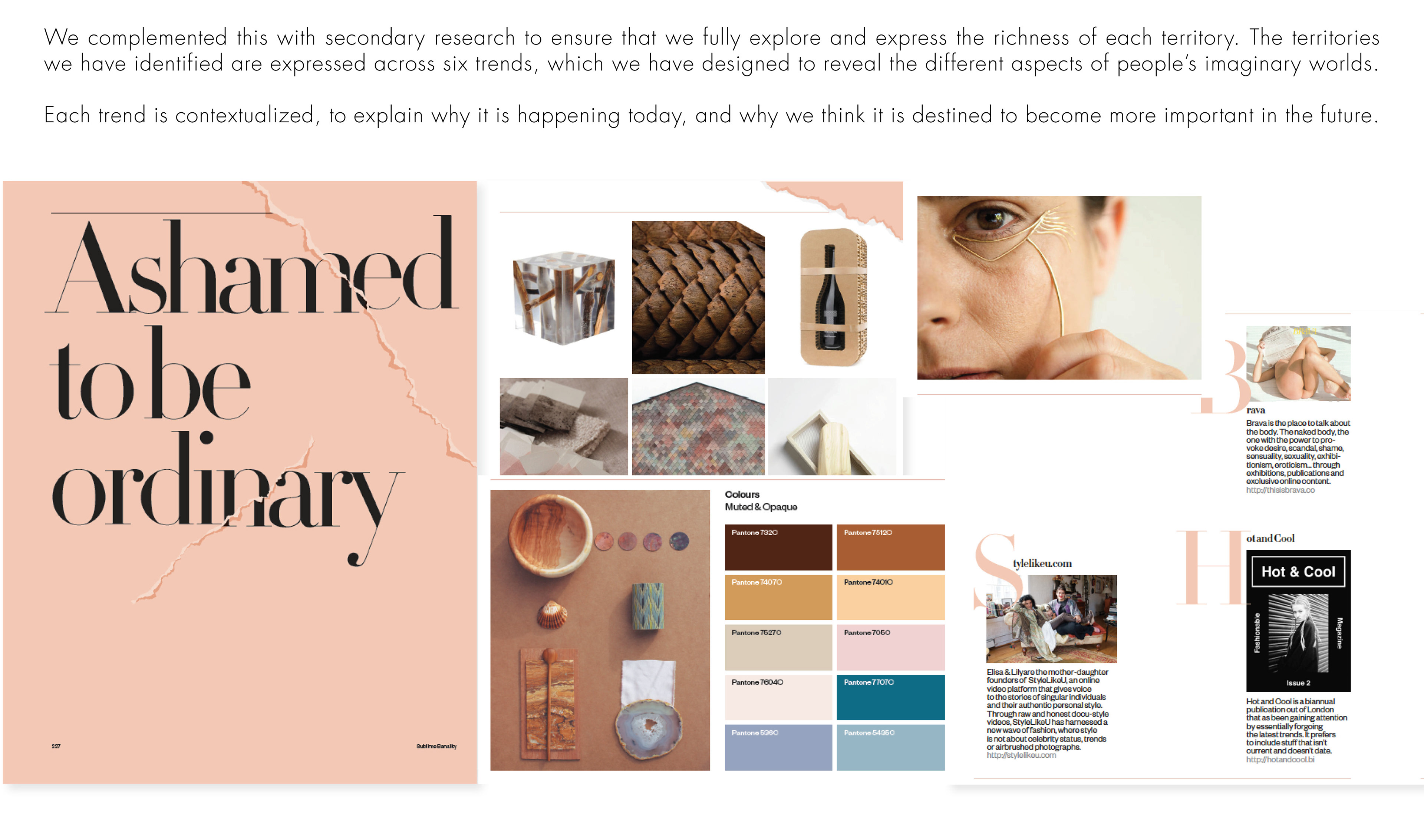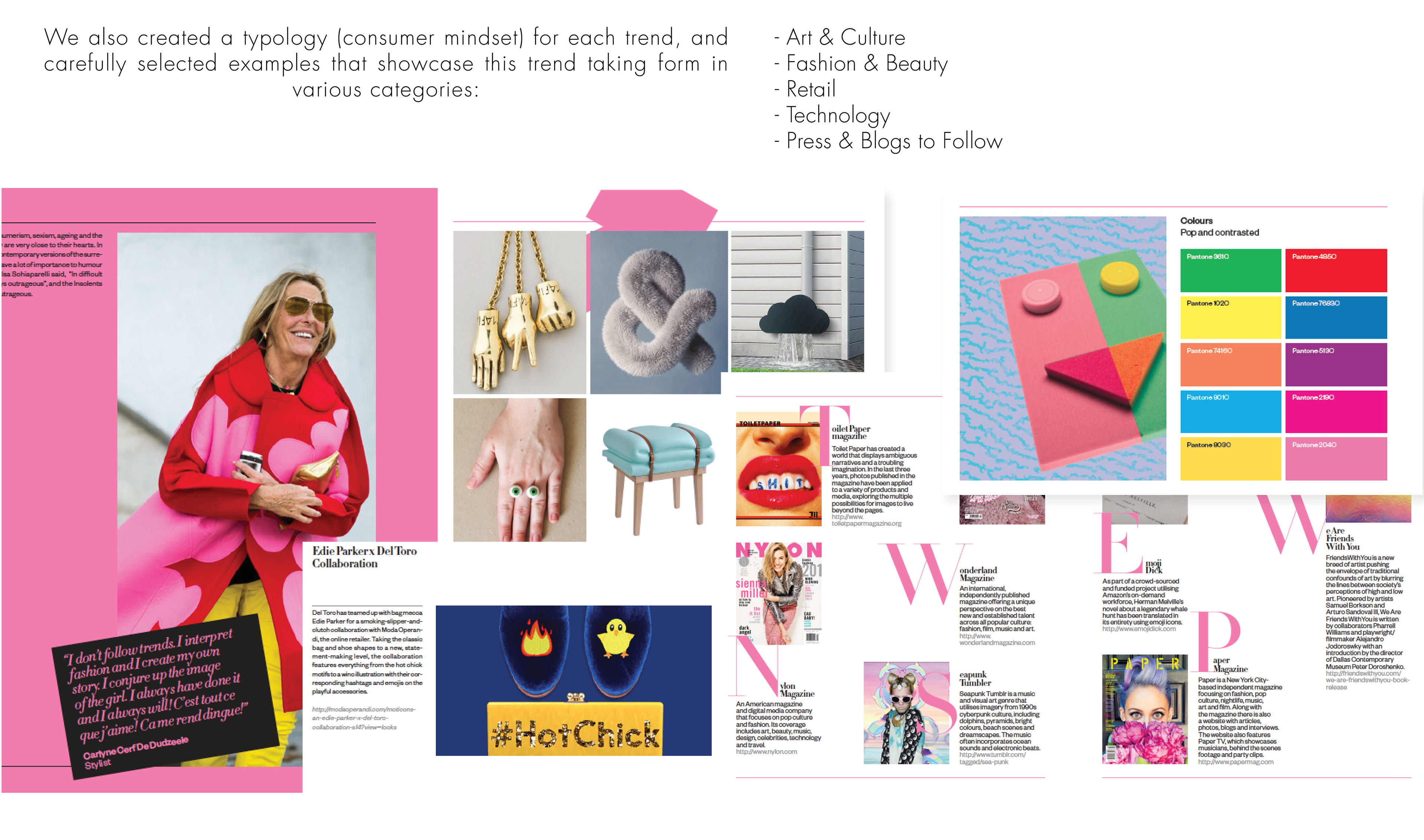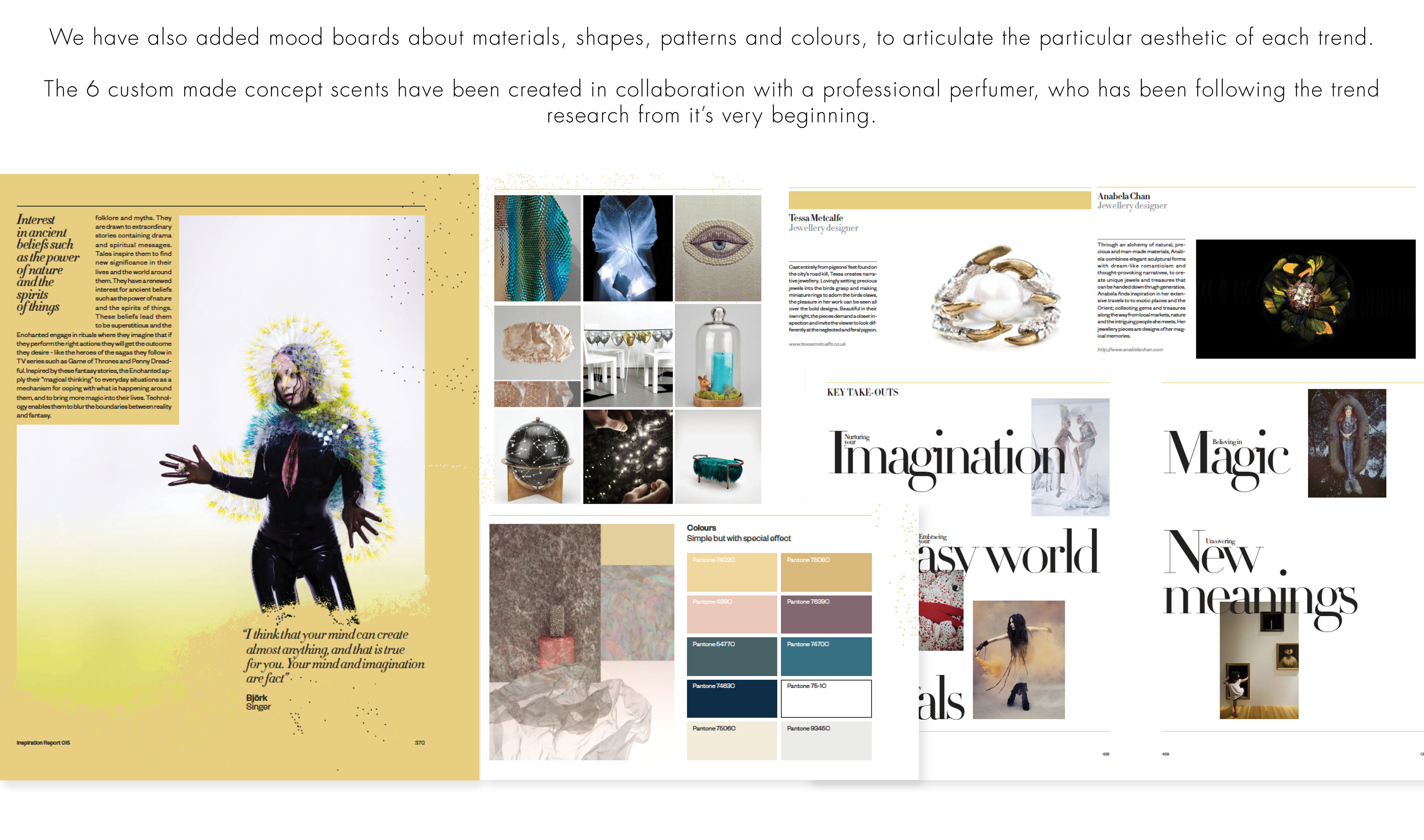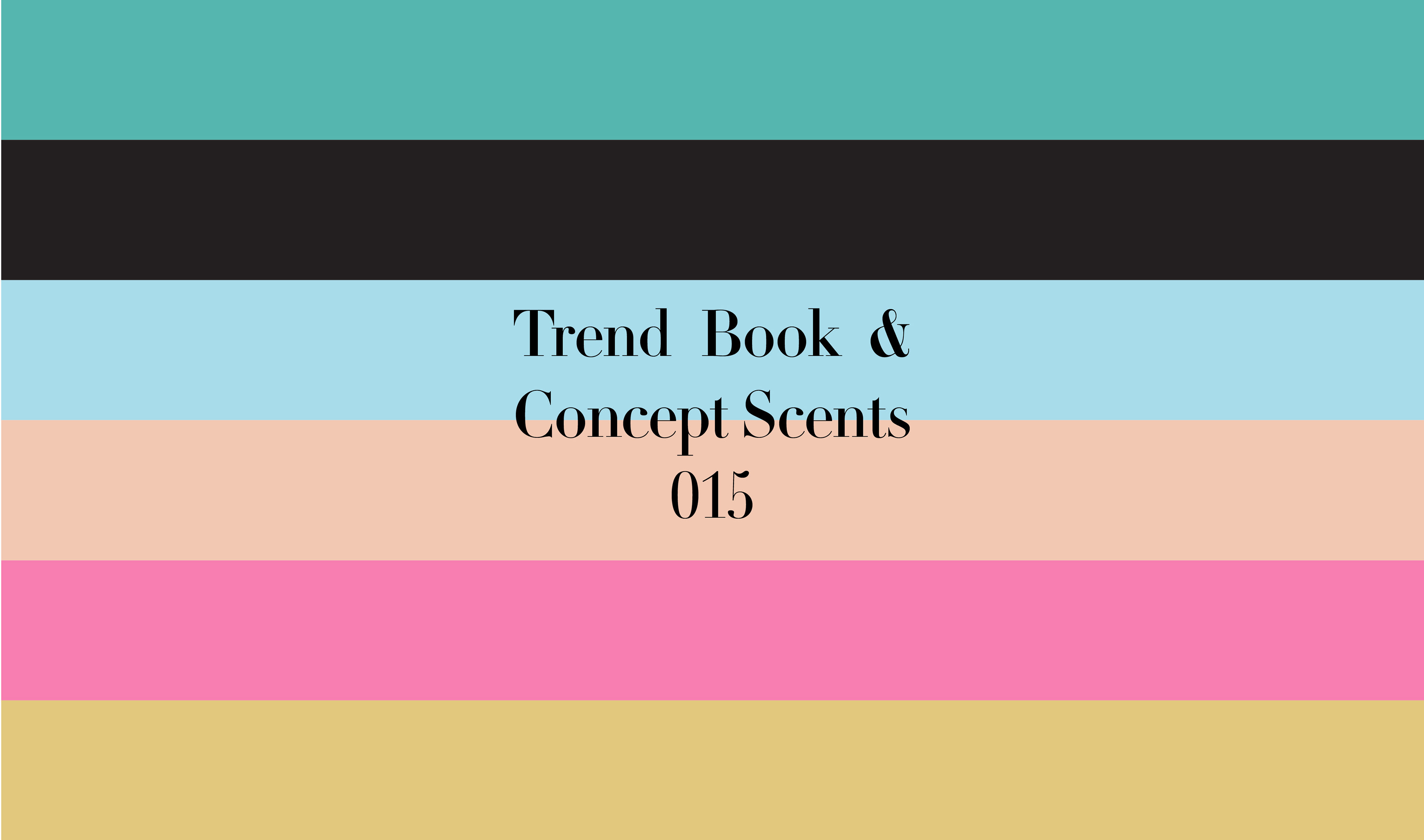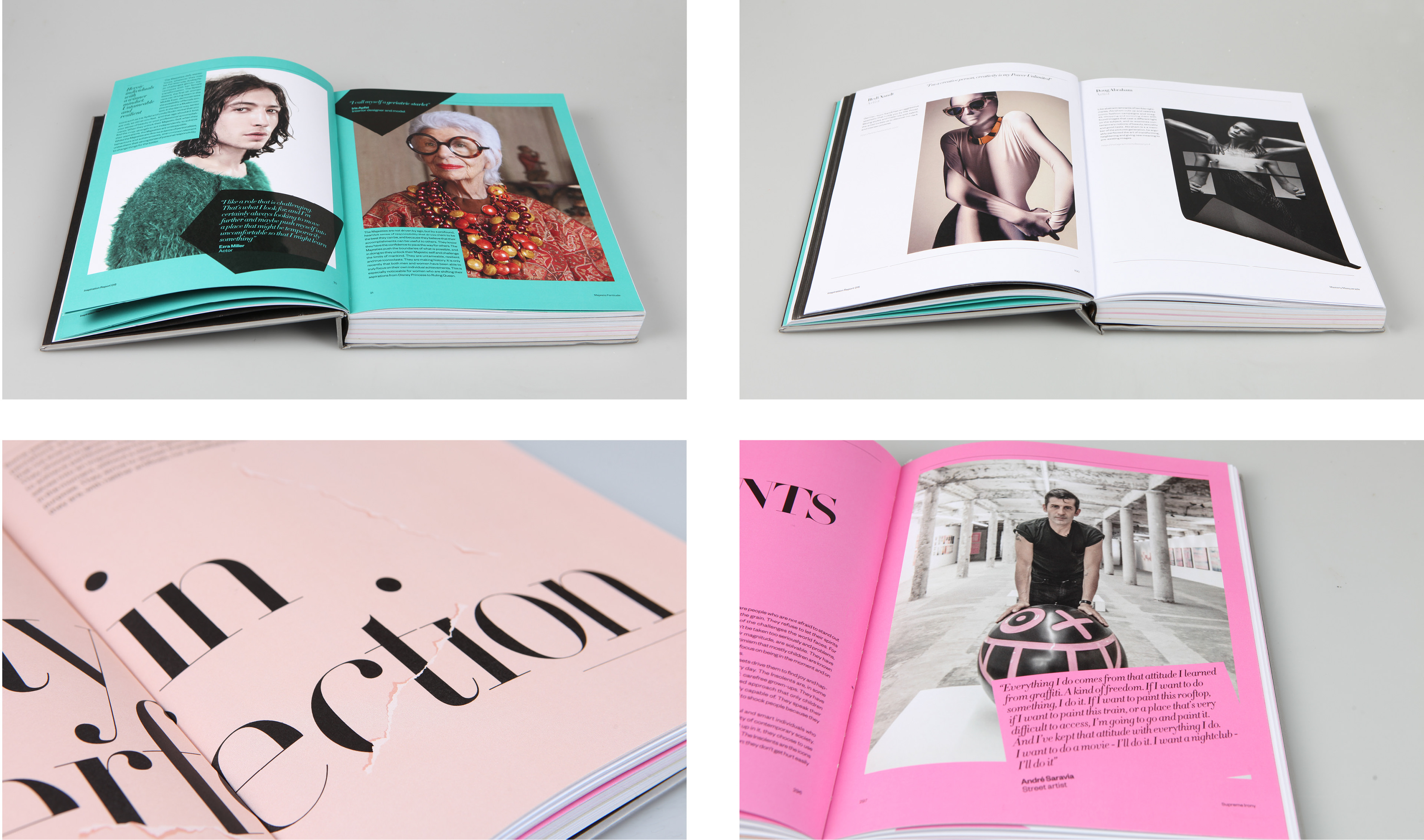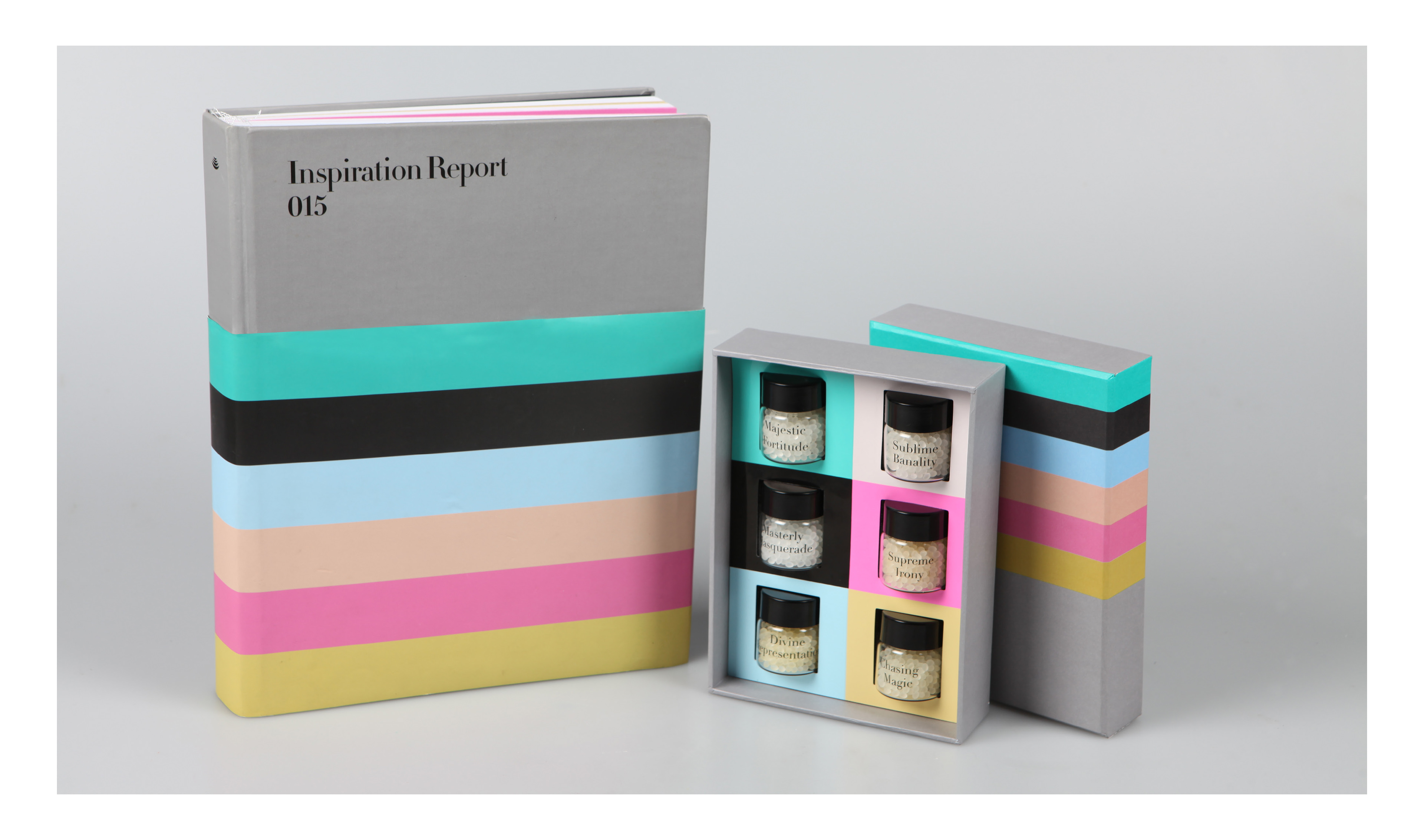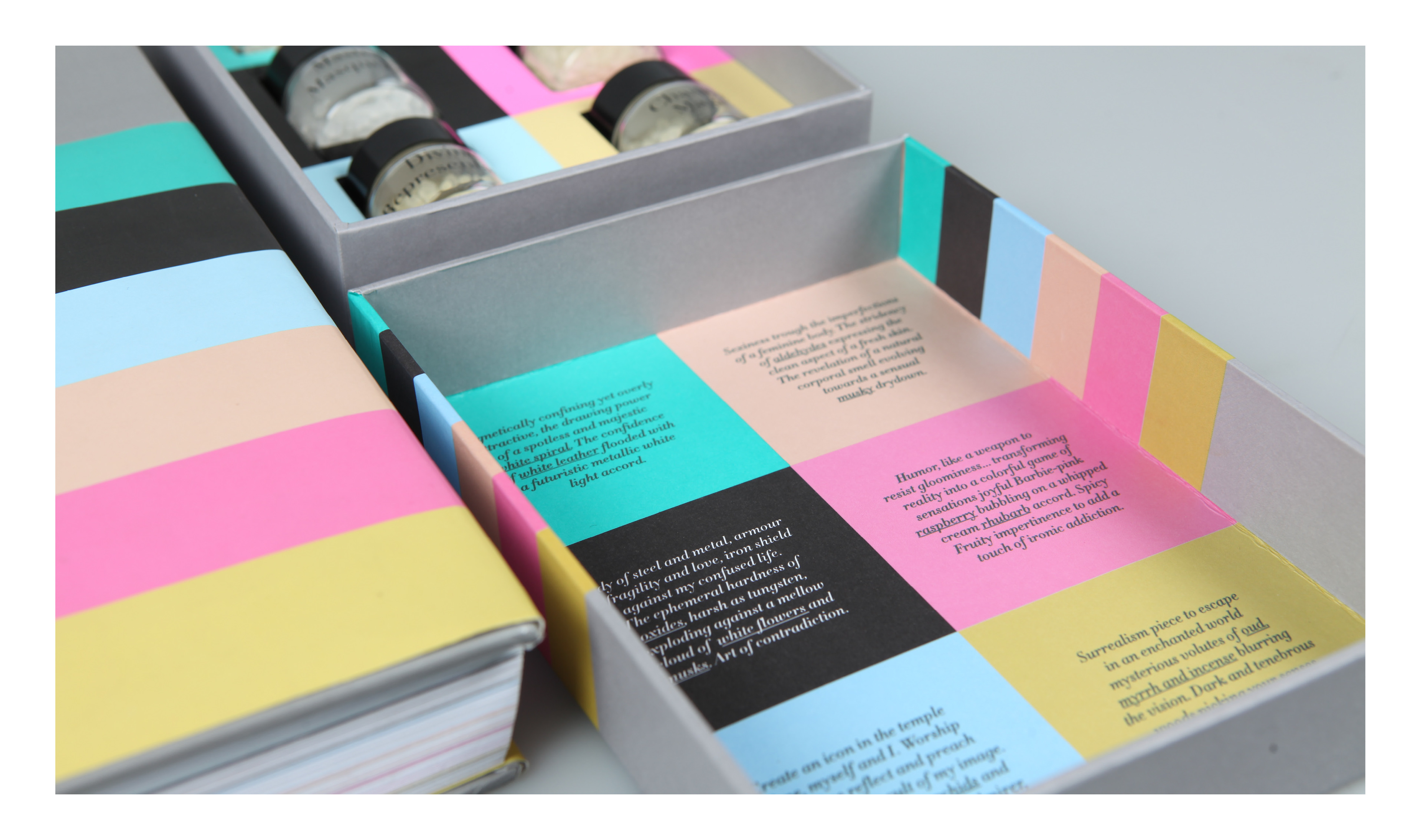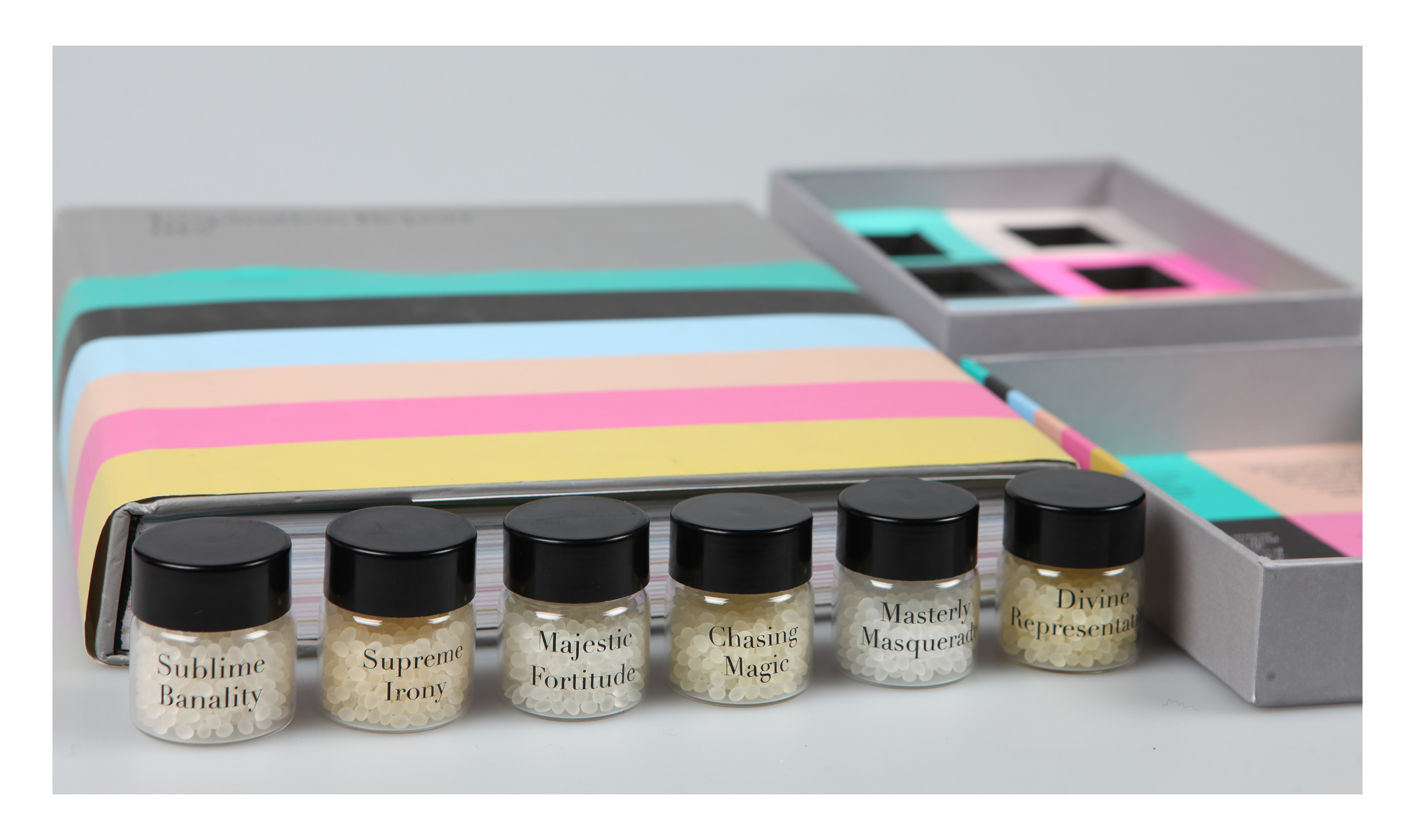 Inspiration Report 015 was created by PUIGs internal trend studio Creative Office, under the direction of the Future Trends Expert - Ariane van de Ven, Creative researcher and Graphic designer Anna Kizub,  with the help of Creative manager Celine Chavanon and Creative Office coordinator Maria del Pilar Valle.
Global boutique design studio Mucho has worked on the overall design of the Trend Book.