History of visual style of Anna Roig i l'Ombre de ton Chien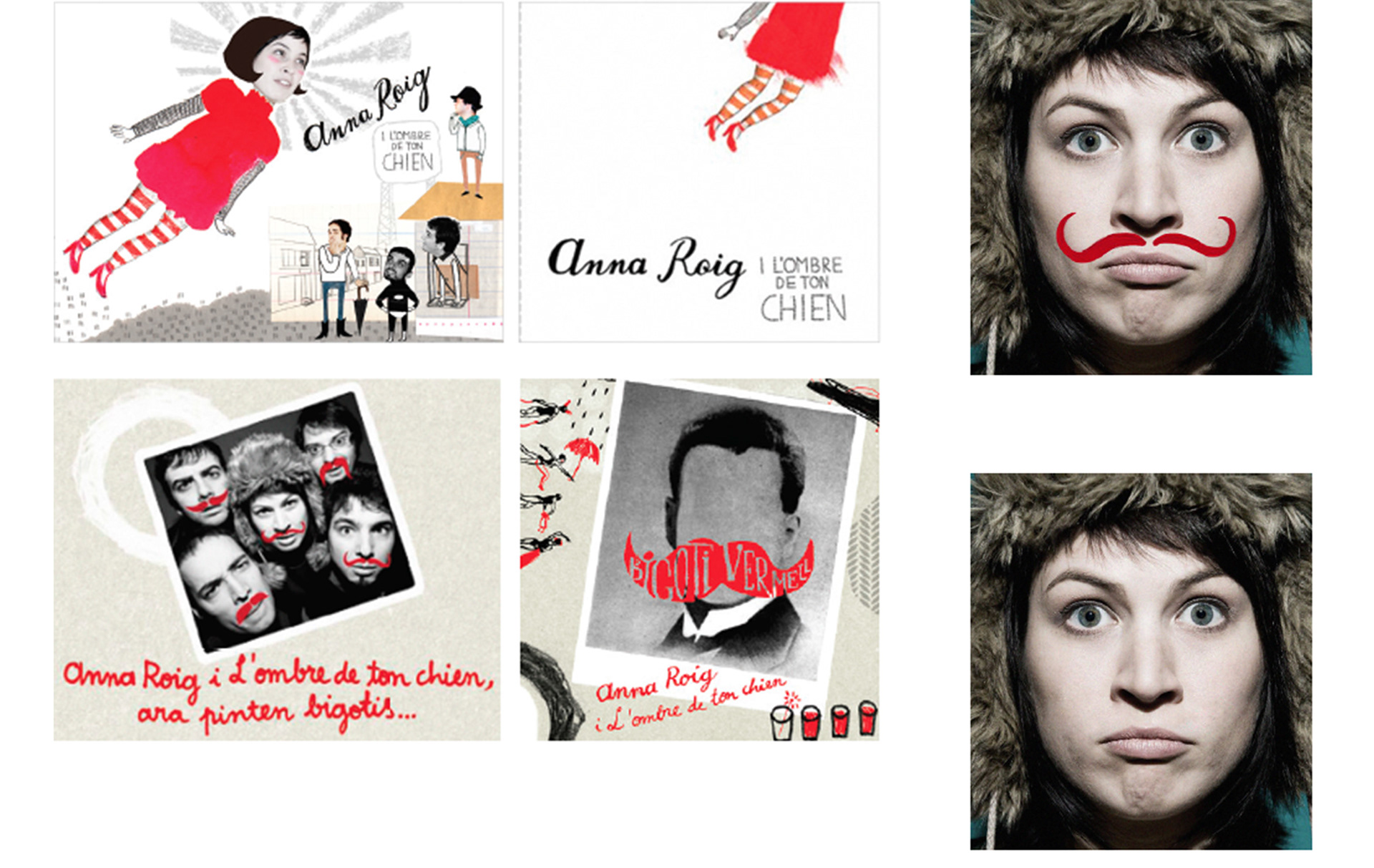 Groups 4 year history has created them a very recognizable visual image, mostly because they have collaborated with same artists on creations of their visual pieces such as CD covers, posters and music videos. This particular style has been claimed infantile and the same perception has covered over their music.The interview with the lead singer Anna Roig has proven that the band is interested in trying a different, more mature image.
So the decision was to use a compeletely new approach based on the style of the songs from new album.
Anna has admited that the new album was a type of an Introspection, that let her discover her deepest and most sincere feelings. She also admitted wanting to go back to her true self, to be able to grow as a person and an artist.
.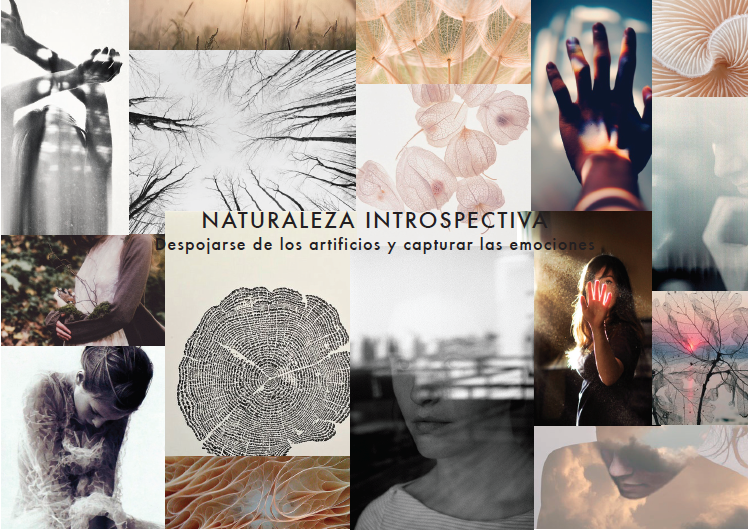 The concept that we have come up with can be translated as
"Introspective Nature: Sheding of the artificiality & Capturing emotions."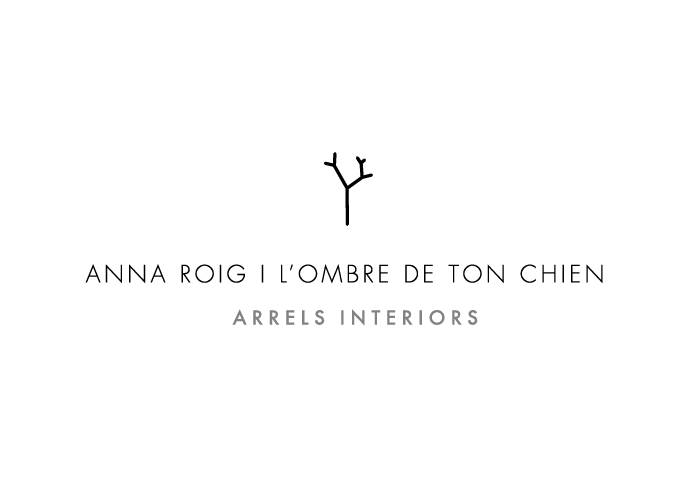 The proposal of the name for their new work was "Arrels Interiors", which in translation from their native Catalan language means "Inner Roots". Roots are taken a symbol of Introspection and going back to what Anna Roig as a person and artist really is.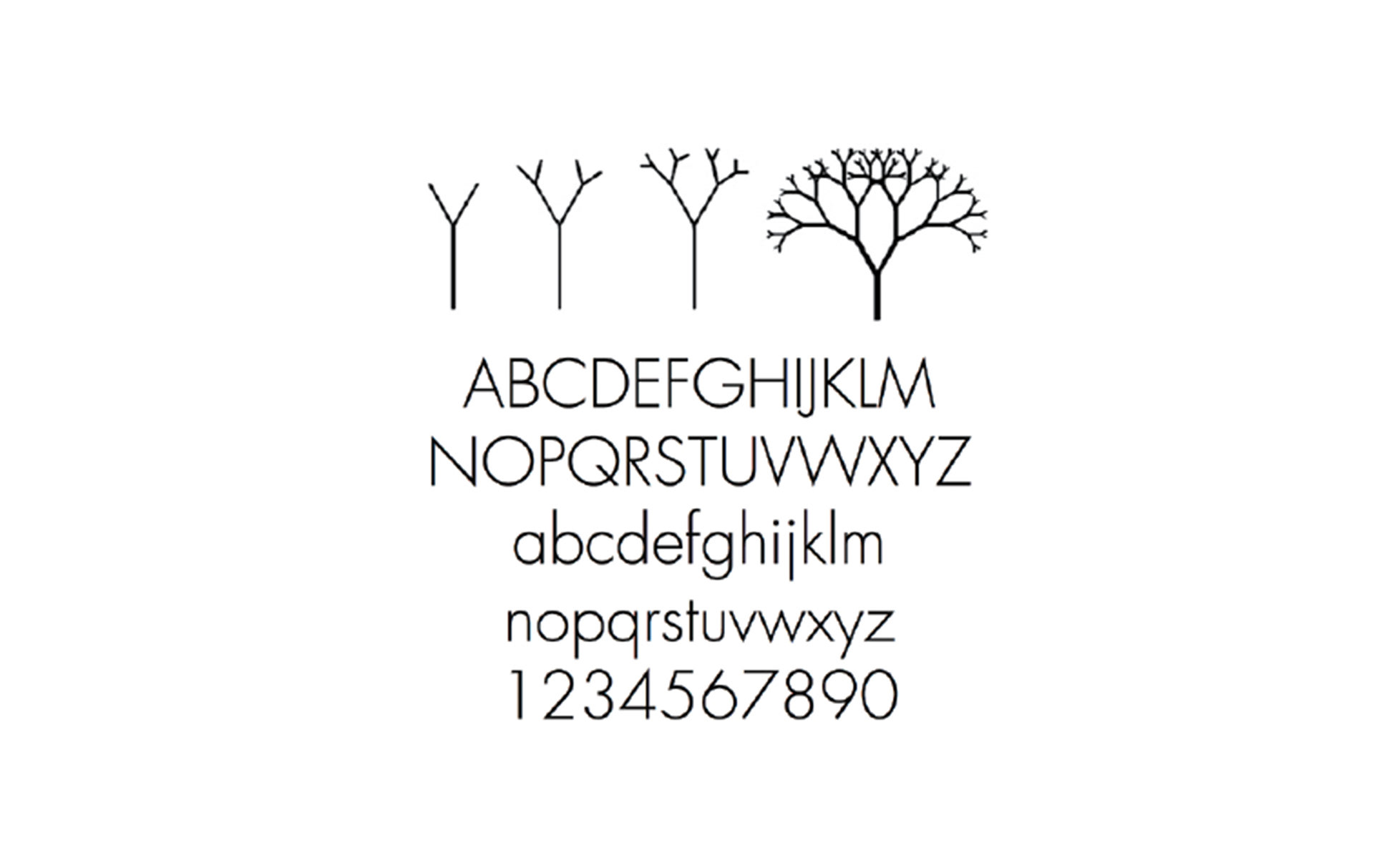 The main visual symbol represents a fractal proportion of a tree, a symbol of growth in nature. Futura was chosen as typography for its clean and minimal appearance.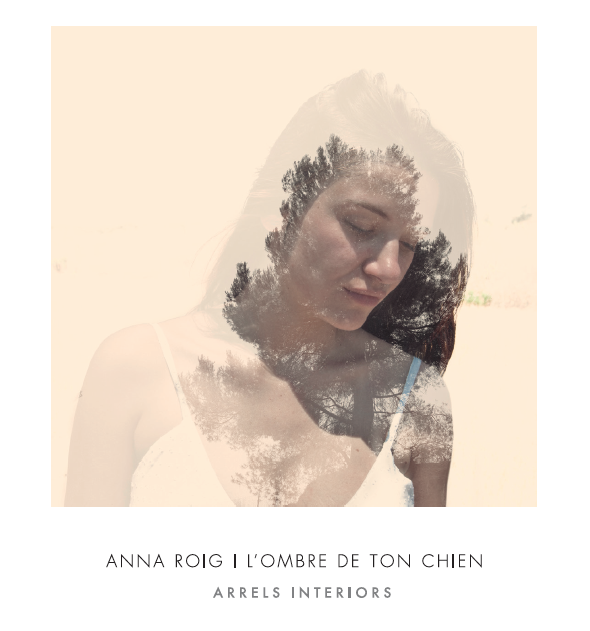 As for photography, we have been inspired in movies of a famous director - Terrence Malick, who has always been able to visualize a complete spectrum of human emotions with his sensual photography.
To give it a twist we decided to use a Double Exposure effect, projecting nature on a human body.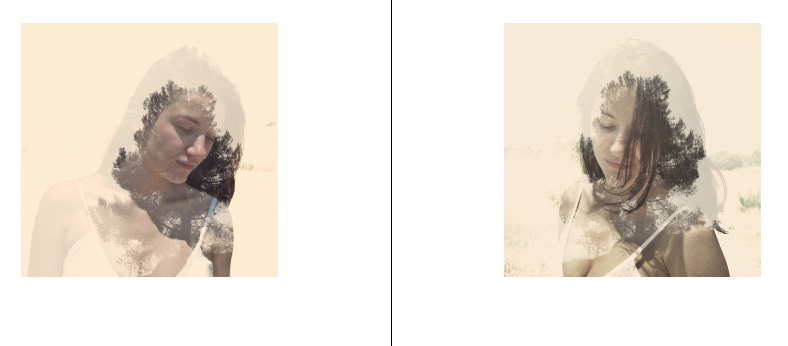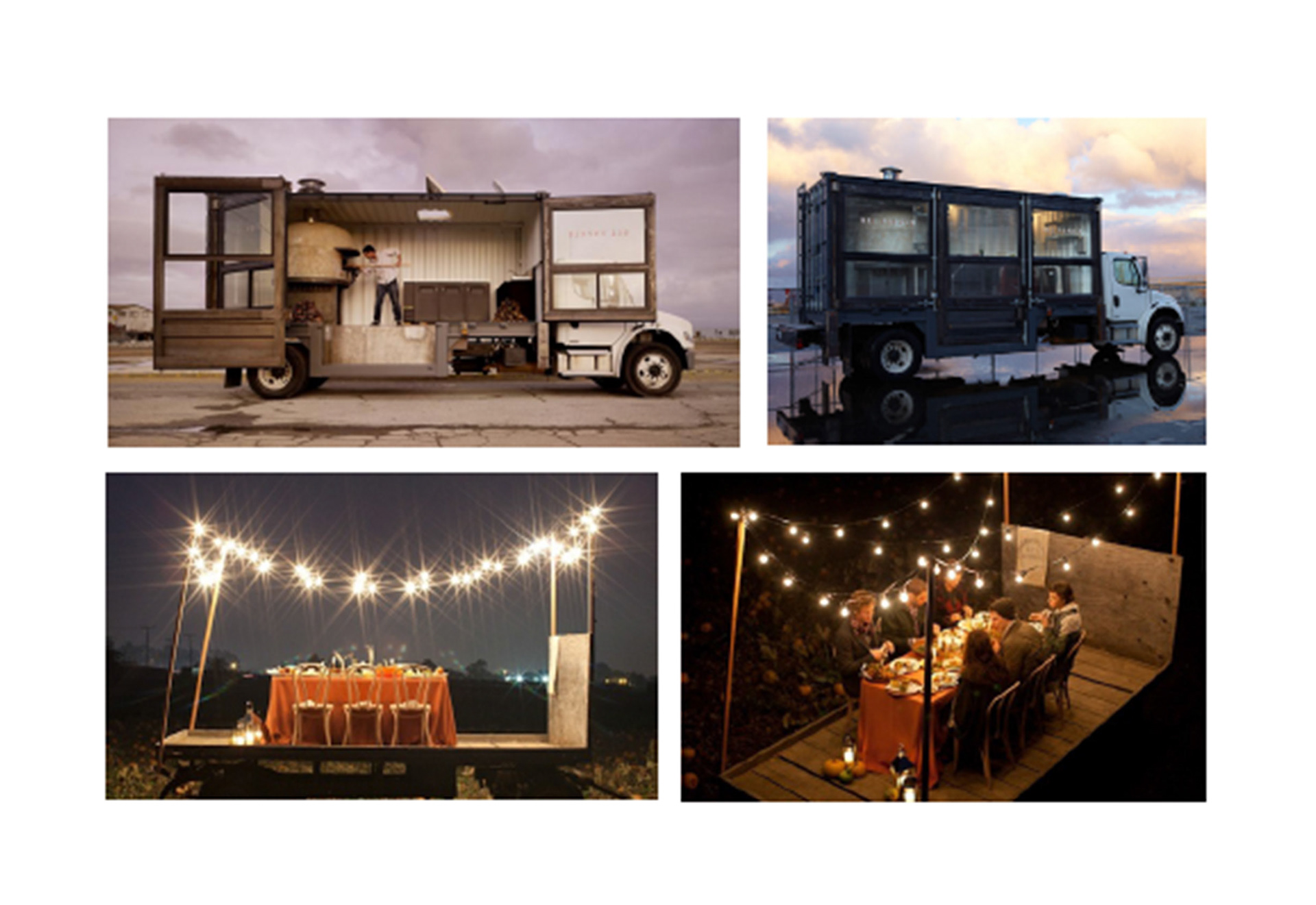 Anna Roig i l'Ombre de ton Chien always prefered to have a very intimate connection with their audience, and therefore they have always chosen small and intimate locations to be able to mantain a very close contact with their fans.
For their new album we decided to change usual locations for something completely new without losing the feeling of intimacy and being able to transmit their new and more natural approach to performance.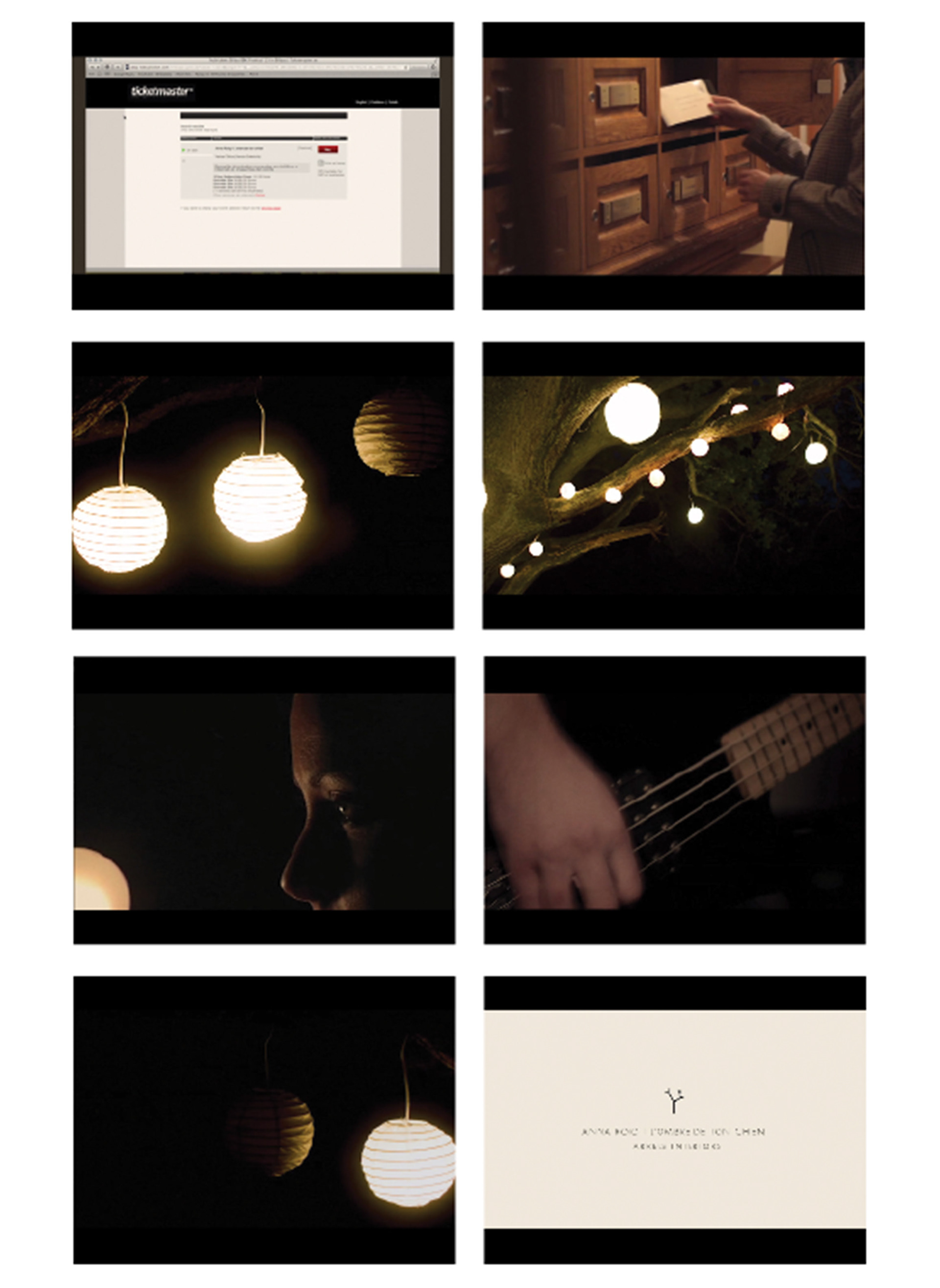 This video has been created in order to show the whole experience of the concert starting from an online purchase of the ticket and ending in the live performance of the band in the natural park.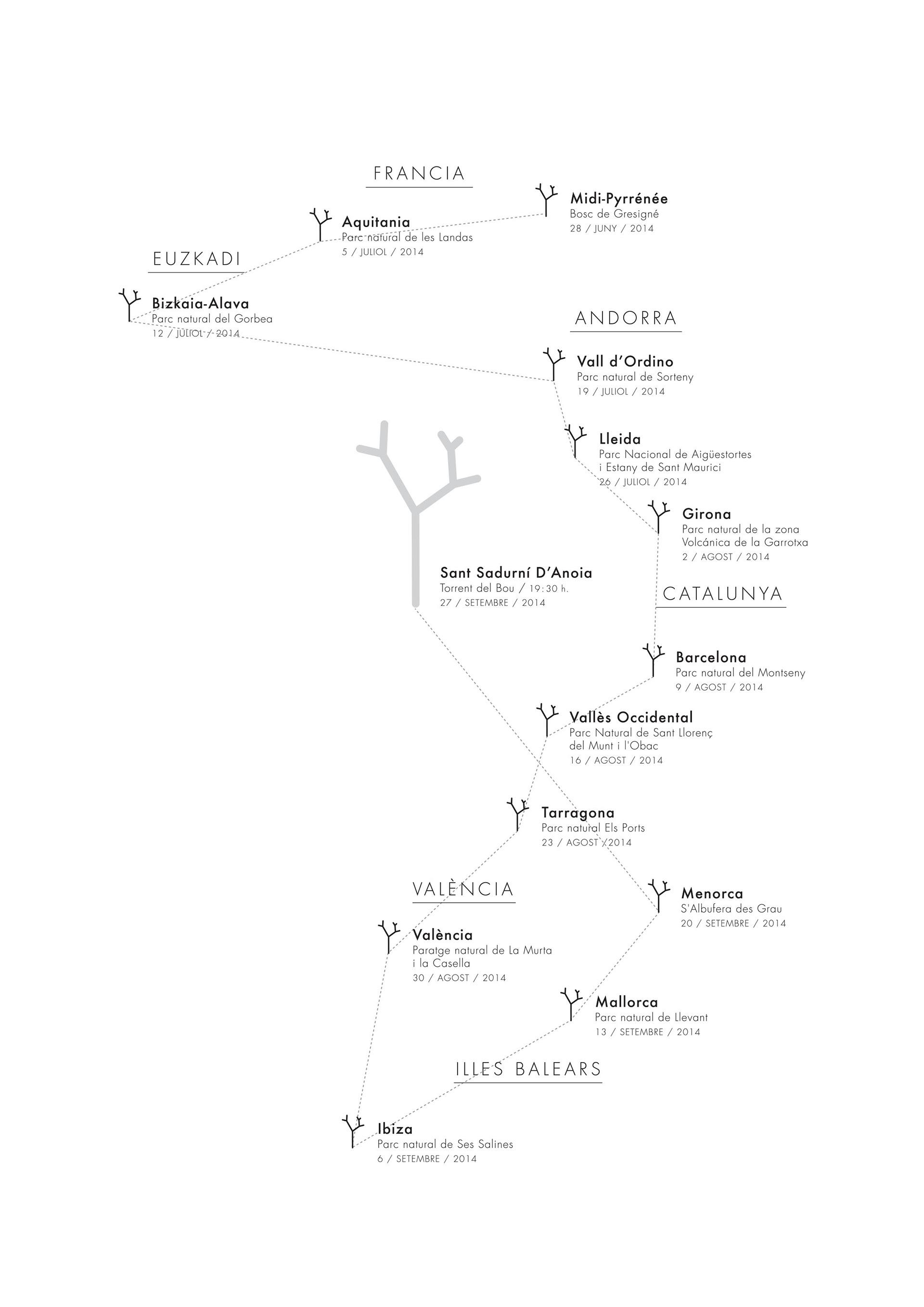 The performances would take place in forests and Natural Parks, marking the past developments of the band.
Starting in France (where Anna Roig has started her career) going to Basque Country and after that going all through Cataluña to be able to finish in their hometown, as a symbol of going back to your inner roots.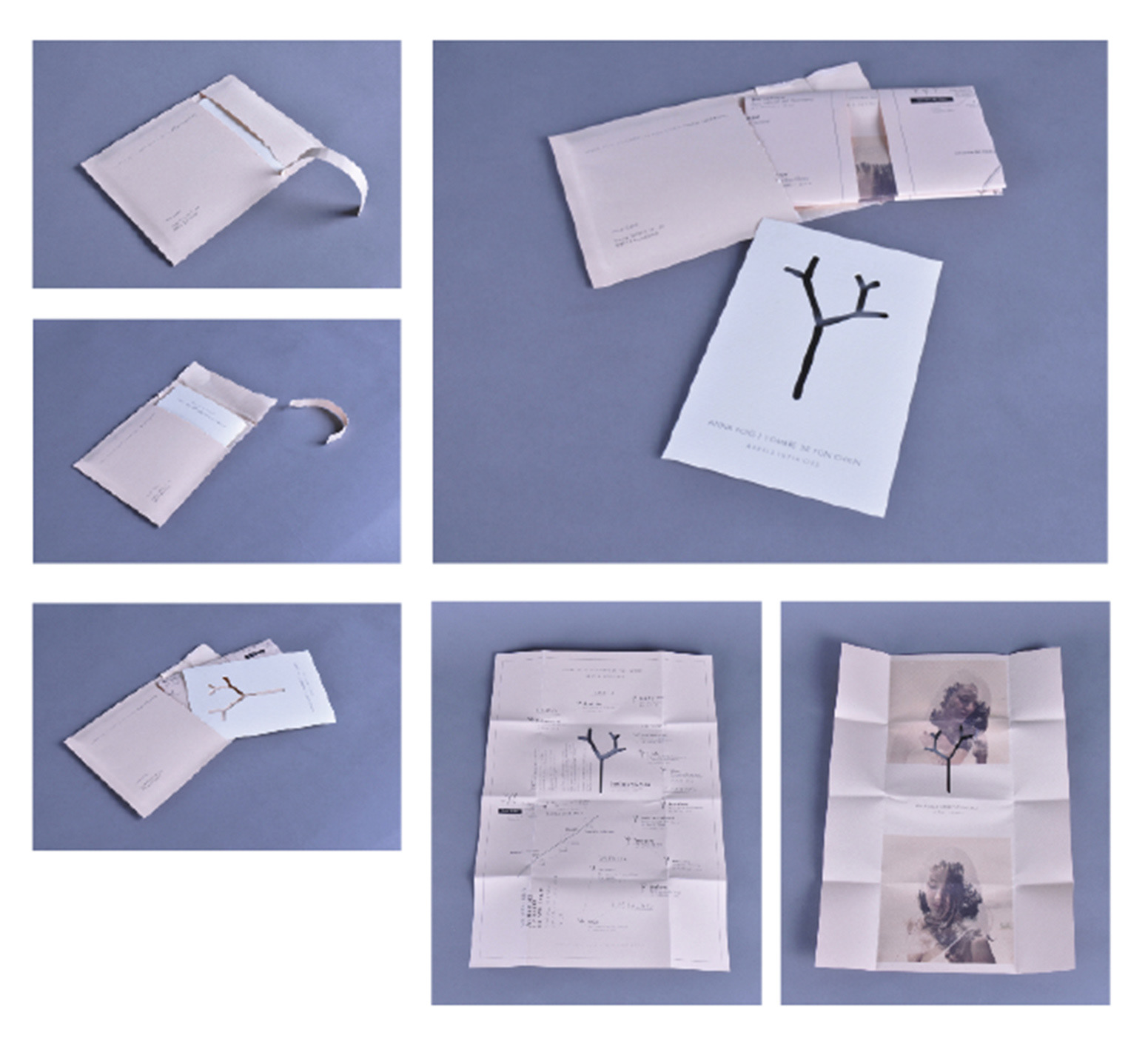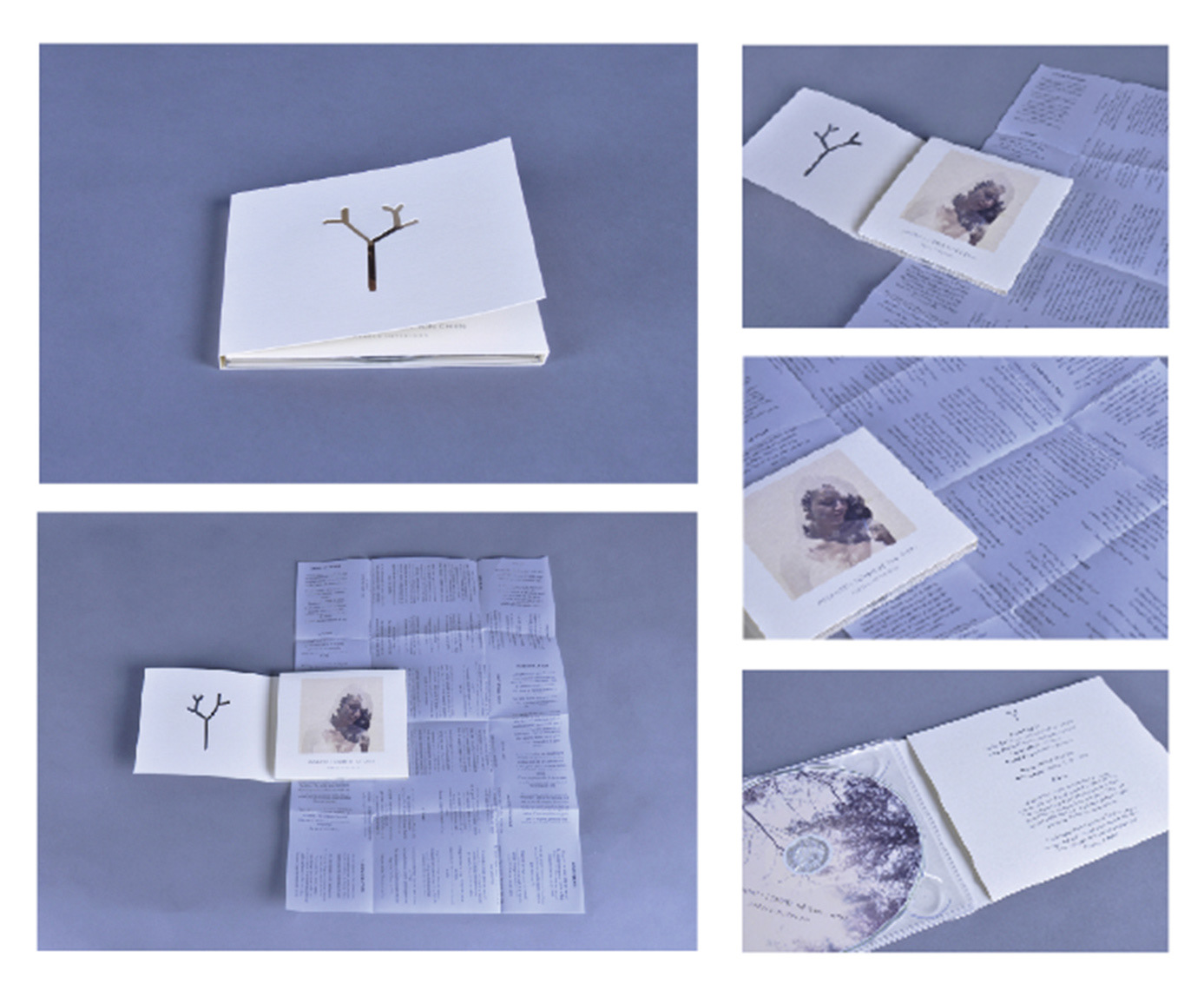 Special Collection Object: Pen Drive