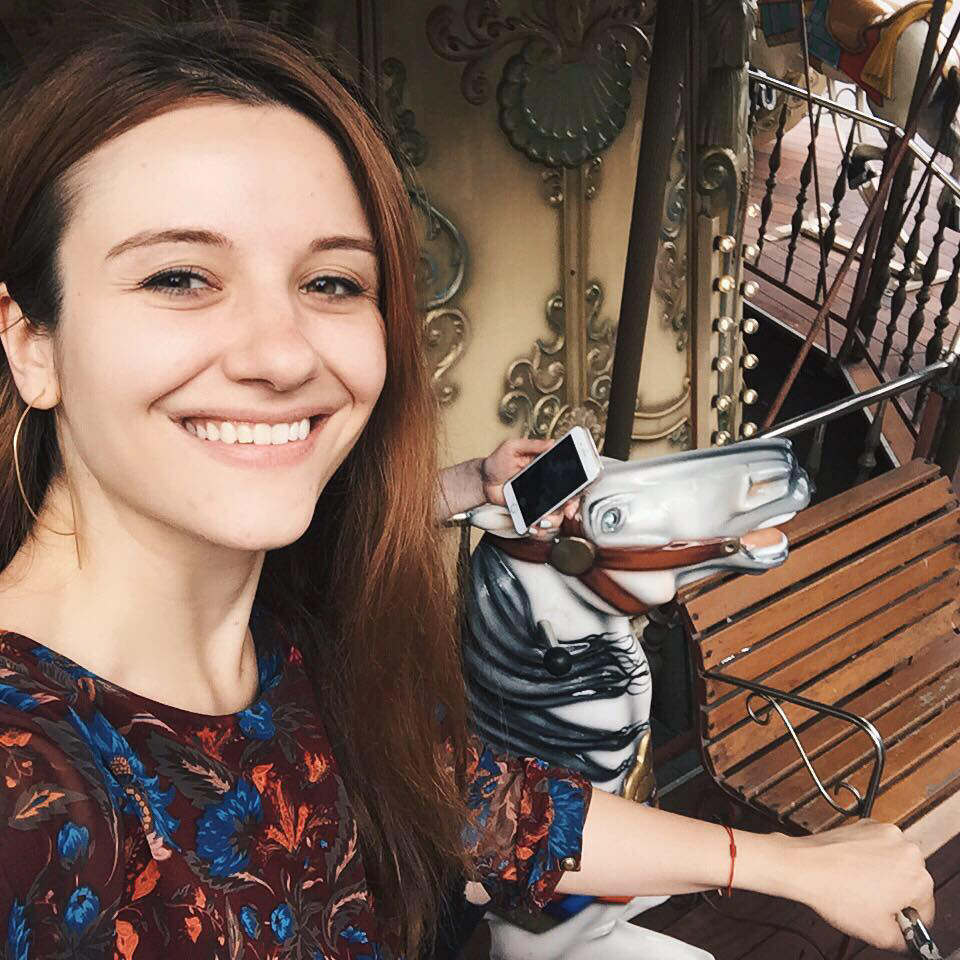 My name is Anna Kizub and I am graphic designer and trend analyst.
I have always been fascinated by the world of fashion and luxury, by the designs and concepts behind the collections, brands and their communication as well as human psychology and emotions. My fascination has resulted in the interest for trends, concept research and storytelling (both visual and conceptual).

During the last 10 years I have resided in 4 different countries and learned 2 new languages, this experience has broadened my vision on human nature and gave me an invaluable insight into various cultures.
My previous experience includes working for companies such as

PUIG

(working with brands like

Carolina Herrera, Nina Ricci, Comme des Garçons, Valentino,

etc.), premium brands, like

Swarovski,

and mass market brands such as

Massimo Dutti

.
My role in these companies have consisted of providing visual and creative creative solutions such as:
 
// Trend Research & Forecasting
//Research for the annual Mega Trends
// Concept Research
// Graphic Design
// Web Design
// Illustration

As of latest I have been involved as an Art Director and graphic designer for an online project

"DEVOUR"

in my hometown of Almaty, Kazakhstan.

"DEVOUR"

was created as an online platform for young and curious people, interested in fashion, design and art. 
"DEVOUR

винтаж мені

"

 

(vintage) is a sub brand, with the main focus of bringing the European Vintage trend to Kazakhstan, through the showcase of handpicked unique garments, artistic movements and a general atmosphere of the past decades. 
To contact me for future and exciting collaborations please send me an email to:
anna.kizub@gmail.com